Our Services
Specialists in engineering, manufacturing & support services
Red Rock Engineering WA is committed to supporting local employment.
We provide custom engineering solutions utilising our fully equipped modern workshop, onsite capabilities and facilities maintenance.
The Red Rock Engineering WA fabrication workshop is based in Karratha, Western Australia and employs staff from the local area. Our fully qualified team can provide a range of services from plate development, chute works, structural fabrication, liner plate works, piping fabrication, coded welding and bucket and tray refurbishment, both on and off site.
Our fully trained and experienced team maintain the highest level of safety, quality and integrity to ensure that your project gets delivered on time and on budget.
// Engineering Services
The Red Rock Engineering WA workshop spans over 1000m2 and is located in Karratha industrial estate. Our workshop has an extensive range of equipment and machinery capable of meeting the engineering needs of the various mining, oil and gas sectors throughout Western Australia.
View Service
// Onsite Works
Red Rock Engineering WA can assist onsite, with dedicated teams that are led by experienced and dedicated project managers. Our project managers have all worked in the Pilbara extensively. Our team know and understand the requirements and expectations to achieve your goals to the highest standard.
View Service
// Facilities & Building Works
The Red Rock Engineering WA facilities team focusses on maintaining a safe, compliant working environment for our clients so that they can concentrate on their core business.
View Service
Red Rock Engineering WA is commited to sourcing local suppliers and products without compromising quality or design.
What sets us apart, is the personal involvement of our leaders, combined with the importance we place on the relationships we build both within our office and on the job.
Our management team strives to work to a level of excellence and are proud of the quality of their work. Our commitment to quality utilises our Integrated Management System (IMS) that guides our company across health, safety, environmental and quality management.
Red Rock Engineering WA are an acredited ISO 9001, ISO 14001 and ISO 45001 company.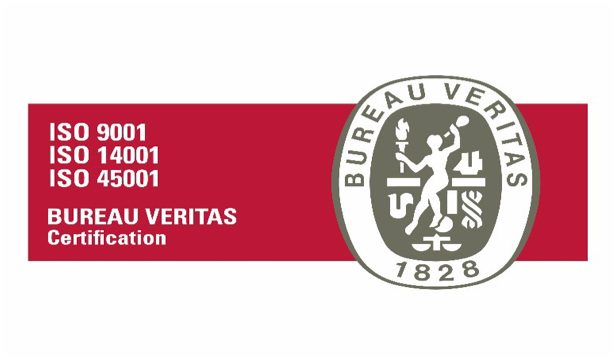 "Scott and Kristin (and the wider Red Rock team) are friendly, and easy to work with. They are comprehensive and methodical in their work ethic. Their knowledge and experience working across Pilbara mine sites is evident in their site compliance. This gives us the confidence to work with them."