Our Services
Onsite Works
Red Rock Engineering WA Onsite Works
// Return to all services
Red Rock Engineering WA can assist onsite, with dedicated teams that are led by experienced and dedicated project managers. Our project managers have all worked in the Pilbara extensively. Our team know and understand the requirements and expectations to achieve your goals to the highest standard.
We have team members available in the following roles. Mechanical, electrical, civil, marine, project delivery teams, shutdown support teams, labour hire and mobile maintenance.
Our onsite project managers are supported by field supervisors, trades and skilled workers. All site plant and machinery is readily available.
// Contact Us
Red Rock Engineering WA is commited to sourcing local suppliers and products without compromising quality or design.
What sets us apart, is the personal involvement of our leaders, combined with the importance we place on the relationships we build both within our office and on the job.
Our management team strives to work to a level of excellence and are proud of the quality of their work. Our commitment to quality utilises our Integrated Management System (IMS) that guides our company across health, safety, environmental and quality management.
Red Rock Engineering WA are an acredited ISO 9001, ISO 14001 and ISO 45001 company.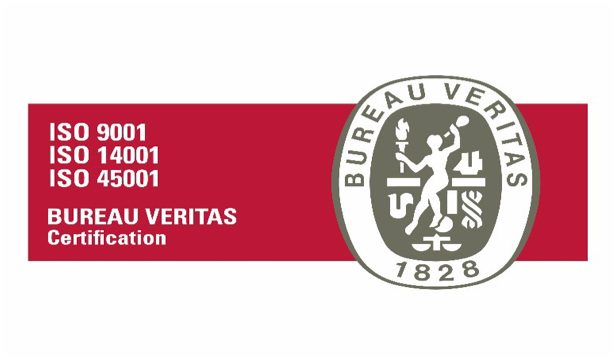 "Could not be happier with the service provided by Red Rock Engineering, not just interested in repairing our equipment but also supporting us with innovative engineering solutions to enhance reliability and performance. Nothing is too hard for these guys! Thank you!"